Advanced trading techniques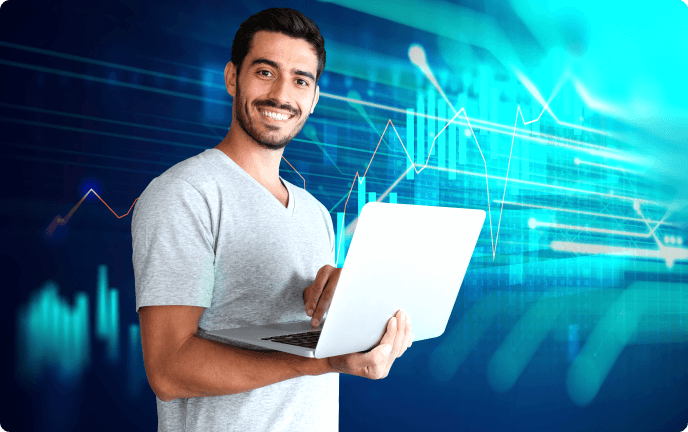 Course description
Level
Number of lessons
7
Language
English
Estimate duration
4 hours
An extensive, consistent, and levelled course on analyzing, interpreting, and identifying trading opportunities. This course helps traders of intermediate -to-advanced level to create and apply their individual trading strategies and to design their personal trading plan using such advanced instruments like technical analysis, support and resistance bowling ball and many others.
Learning outcomes
Put theory into Action, know when to make a trade and when to avoid.
Evaluate different financial statements and how to use them to your advantage.
Develop and Implement your own trading strategies.
Apply different valuation methods under different strategies.
Analyze and understand company fundamentals and fundamental ratios.
Formulate your own Trading Plan to help you trade with confidence.
Interpret the use of technical analysis, charts and indicators under different circumstances.
Next courses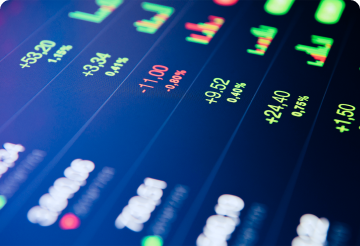 The Basic of CFD Trading
CFD trading course is designed to give you a firm foundation, enabling you to enter the CFD market with confidence and understand exactly what it takes to trade CFDs. Trading CFDs will require a lot of work on your behalf, and you will need to apply sensible and efficient risk management strategies.
3 hours
English
Take this course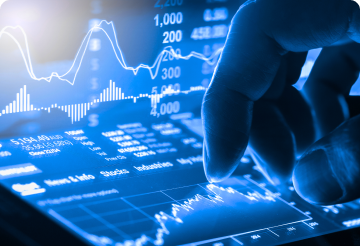 Market analytics
Get to know core analytical approaches to the markets and CFD trading. This course introduces the crucial analytical methods such as fundamental analysis, market positioning, technical analysis, and statistics. These are the most popular and practical means to excel in CFD trading.
3 hours
English
Take this course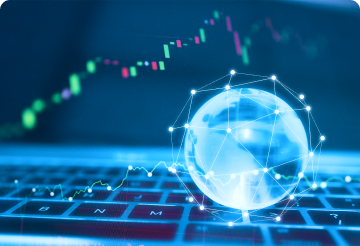 CFD markets
This course includes comprehensive review on the different markets you can trade using CFD's. Get a deeper understand on how markets value changes and why.
3 hours
English
Take this course