CFD markets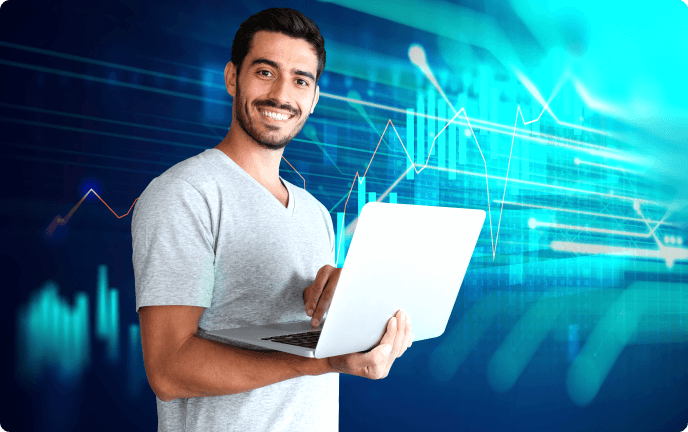 Course description
Level
Number of lessons
6
Language
English
Estimate duration
3 hours
A comprehensive study of different markets you can trade CFDs on. You will learn to understand business lifecycles, follow up and interpret market forces and values, perceive the driving forces of major financial markets: Forex, stocks, indices, commodities, cryptocurrencies, metals. The course covers different approaches and strategies of online investment via CFDs considering the specifics of these markets.
Learning outcomes
Understand business lifecycle and its dividend policy.
Recognize the market forces.
Learn about forex trading.
Understand commodities supply and demand.
What are cryptocurrencies and ICO.
Different types of indices and there meaning.
Why people invest in metals.
Next courses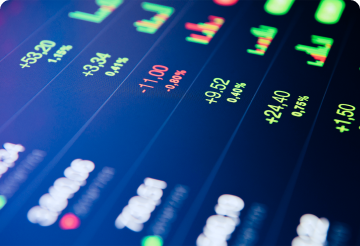 The Basic of CFD Trading
CFD trading course is designed to give you a firm foundation, enabling you to enter the CFD market with confidence and understand exactly what it takes to trade CFDs. Trading CFDs will require a lot of work on your behalf, and you will need to apply sensible and efficient risk management strategies.
3 hours
English
Take this course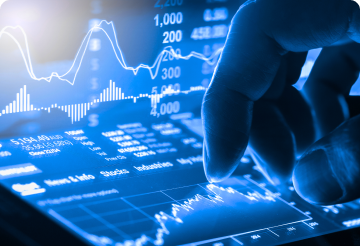 Market analytics
Get to know core analytical approaches to the markets and CFD trading. This course introduces the crucial analytical methods such as fundamental analysis, market positioning, technical analysis, and statistics. These are the most popular and practical means to excel in CFD trading.
3 hours
English
Take this course
advanced trading
techniques
Advanced trading techniques
This is the advanced trading course; this course includes comprehensive advanced material that is required to start trading confidently and effectively. You learn the complete theory behind trading and even better, how to put theory into action.
4 hours
English
Take this course