Getting to Know Financial Assets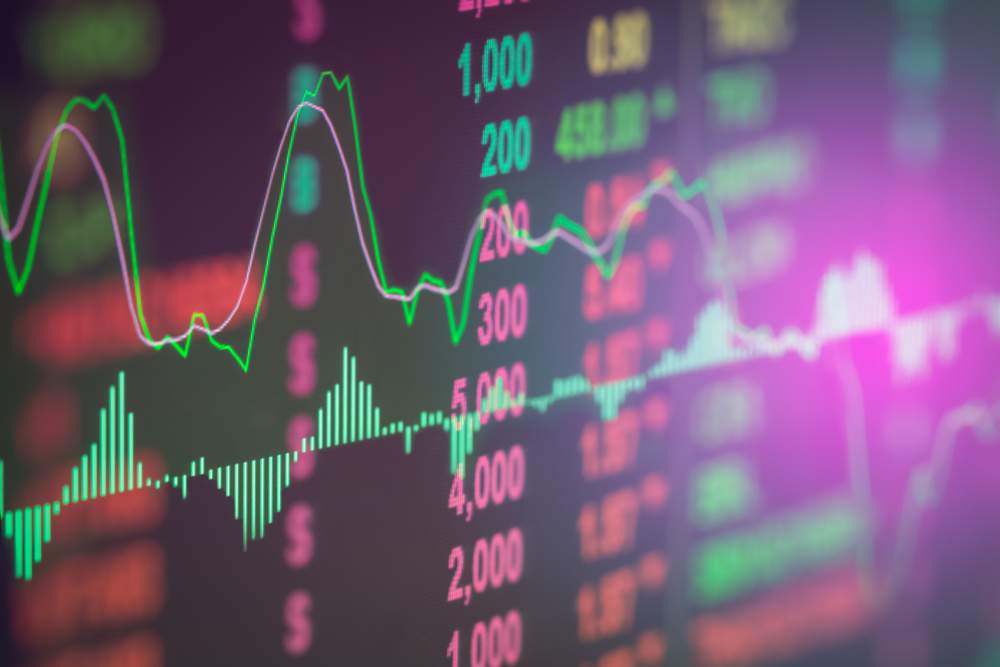 Financial assets are tangible liquid assets (assets that can be quickly converted into cash) that get their value because of a contractual claim of what they represent. Examples of such assets are stocks, bank deposits, and bonds.
Financial assets may not have a physical form. Instead, the proof of their value may be supply and demand on the market. In contrast, non-financial assets include real and intangible ones. The former includes real estate or commodities, while the latter comprises intellectual property (patents, trademarks, copyrights, etc.)
While a real asset, for example, derives its value from specific properties, a financial one derives its price in a different way. Until a financial asset is converted into cash, it does not have any value. In fact, its value can even change. This is most evident with stocks.
The different types of assets
Stocks are financial assets that has no ending date to it. Investors who buy stocks from a certain company gets part of the ownership of it and gets a part of the company's losses and gains depending on how much stocks were bought. Investors may choose to hold on to their stocks for as long as possible or sell them off to other investors.
Certificate of deposits (CD) enable investors to put in an amount of money in a bank for a set time with a guaranteed interest rate. Interest is paid monthly over a period of three to six months and even about one to five years.
Bonds are another type of financial assets that give companies or a government a way to fund certain short-term projects. The bonds declare the amount of money owed, the interest rate at which the bonds will be paid and the maturity date of the bonds.
Advantages and disadvantages
Some financial assets like savings accounts are highly liquid and can easily be used to cover last minute financial emergencies. Parking your funds in illiquid investments may compel you to use other ways to cover your bills such as with credit cards which can have a negative effect in your goals for investments. As for stocks, you may have to wait for your stock to be sold and settled to get your money.
For investors looking to retain their capital, conservative accounts may offer the goal that they are looking for. For example, in the United States bank accounts are usually insured by the Federal Deposit Insurance Corporation in case of losses. Investors can move into more aggressive assets with more security when they have more capital parked in liquid accounts.
On the flipside, liquid assets such as the one mentioned above are greatly limited when it comes to its return on investment. Furthermore, financial assets like CDs and money market accounts will prevent withdrawal for months or years. Attempting to cash out assets before maturity entails penalties and lower returns.
Explore the vibrant world of financial assets
Willing to invest in assets with compelling conditions? We offer CFD trading on various currency pairs, stocks, commodities, indices. R1Investing is recognized for its transparent trading environment and well-regarded financial service. The Advisor helps millions of European investors to power up trading experience with:
Major, minor, and exotic financial instruments;

Free and unlimited access to 10,000+ global markets;

Various account types for traders of any level;

Cutting-edge MT4 platform for trading on all types of devices.
Choose R1Investing as your Advisor. Open an account and start trading.
Open Account