Understand Asset Management to see if it Suits your Needs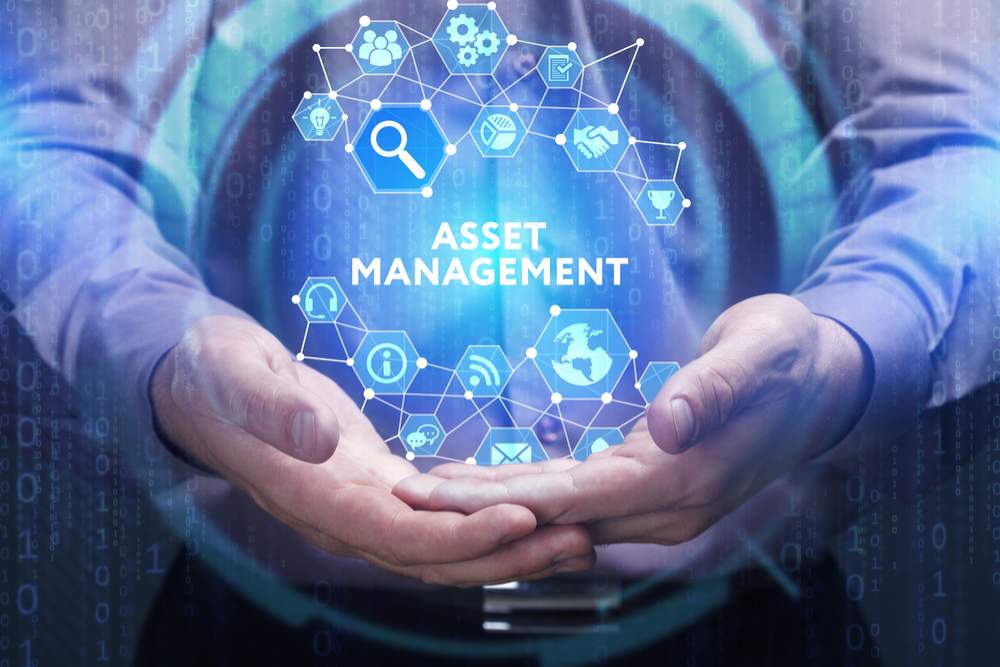 Asset management can mean several different things, depending upon the sector. For example, in the most general terms it can mean the control and development of value from both tangible as well as intangible assets for their entire life cycle. Another way, it is the creation, development, operation maintaining and disposing of assets with an eye on bringing in the biggest value.
In finance, it means something slightly different. Asset management in the financial sector generally refers to people, groups, or companies that are involved in managing investments for other people, for example investment managers who track, handle, and oversee portfolios and investments of clients, either individuals or groups.
One of the ways these firms can be ranked is by their total assets under management, known also as AUM. Some of the most well-known asset management companies include ING Group, Aegon N.V., ABN AMRO, Exor. Throughout Europe, Asia, Australia, and the Americas, eminent investment management companies include UBS, Allianz, BT Financial Group, Alliance Trust, Investcorp, Value Partners, Santander Groiup, Legg mason, Morgan Stanley, Wells Fargo, HSBC, and SocGen.
How does asset management work?
An investment management firm, another way of saying asset management company, invests money from investors as a group according to specific investment goals. This group could be a workplace retirement fund or insurance company that entrusts its pooled resources with the investment management firm.
By putting investor capital to work, investment bankers help grow the portfolios of their clients. Generally, they put the assets in a variety of vehicles including stocks, bonds, real estate, and indices, keeping their client's financial goals in mind. Often times, people equate asset managers with clients who have a lot of money, which may be part of the reason many people don't utilise the services of a money manager.
What about management fees?
And there is another reason. Management fees can be quite high, especially for firms that specialise in helping high-worth individuals with their assets. There are however asset management companies that also handle the capital of people with smaller investment amounts. A mutual fund company is one type, often creating mutual and index funds to assist their clients, pooling the money from several investors into these funds.
Managers overseeing smaller investments generally do so for smaller fees, usually as a percentage of the capital involved. Whether your investments are large or small, an asset manager might be worth exploring as a professional managing your money can free up your time and energy to do other things.
information above cannot be considered as an investment advice and past results do not indicate future performance. **Investors should have experience and understand the risks of losing all the initial investment
Open Account