Investment Ideas for 2023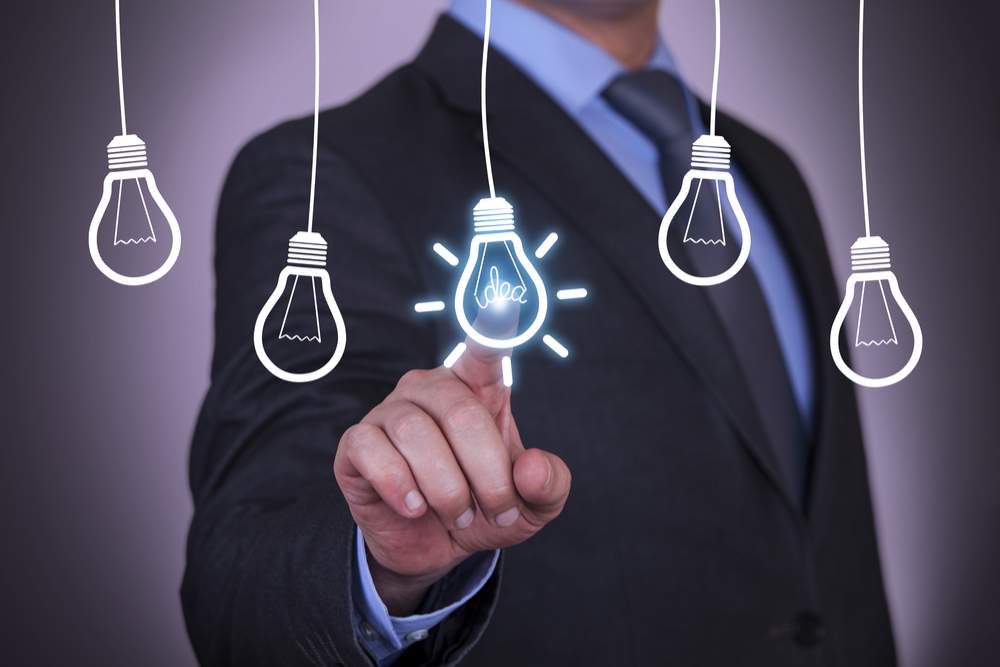 We're well over a month into the year and you have little to no investment ideas for the extra money you have. There is a great number of alternatives for investment and if you think and deliberate too much you end up not investing at all. That extra money will eventually make its way to unplanned expenses. Learning a little bit about where to invest is a step that should never be skipped but it is important that you do your research quickly and not overdo it.
With that, here are some investment ideas for 2023.
Yourself
To quote Benjamin Franklin: "An investment in knowledge pays the best interest". Start 2023 off by investing in the one asset you absolutely can't live without: you.


The internet has become a massive resource for information and people that can teach you about a lot of things. Invest in online courses that can help you better yourself. You can also go back to school or if you do not have the time, online degrees are also possible now.


A wide variety of skills from the topics you've learned will allow you to open yourself up to a plethora of opportunities later down the line.
The Stock Market
We all know that the stock market is here to stay.
Investing in the stock market
is one of the most solid investment ideas out there and there are ways for beginners to learn the fundamental principles behind the operation of this market.
Mutual funds are one of the most widespread investment channel. Mutual funds are a way for multiple investors to pool their money for the purpose in investing in securities, in this case stocks. These funds are handled by managers who actively invest them in the markets.
Real Estate
Another investment idea is to invest in real estate. You don't have to necessarily own physical properties when investing in real estate. Owning a piece of property comes with responsibilities and problems that some people may not be cut out for handling.


To avoid having to own a physical property people invest in real estate notes. Real estate notes are legally binding agreements between a buyer and a lender to repay a loan with specified terms. The terms within real estate notes consist of the debt amount, the interest rate of the debt and the amount of time which you have to repay the debt.