Metal trading with R1Investing
Rock-solid market combined with the state-of-the-art technologies – that's what trading metals mean when you go with R1Investing. Trade gold, silver, and platinum by speculating on price movements with CFDs. Benefit from most comfortable trading conditions, progressive tools, and most popular trading platforms. Join thousands of traders all over the world, who choose a substantial metals market – but be one step ahead with the best technologies in your pocket.
Start Trading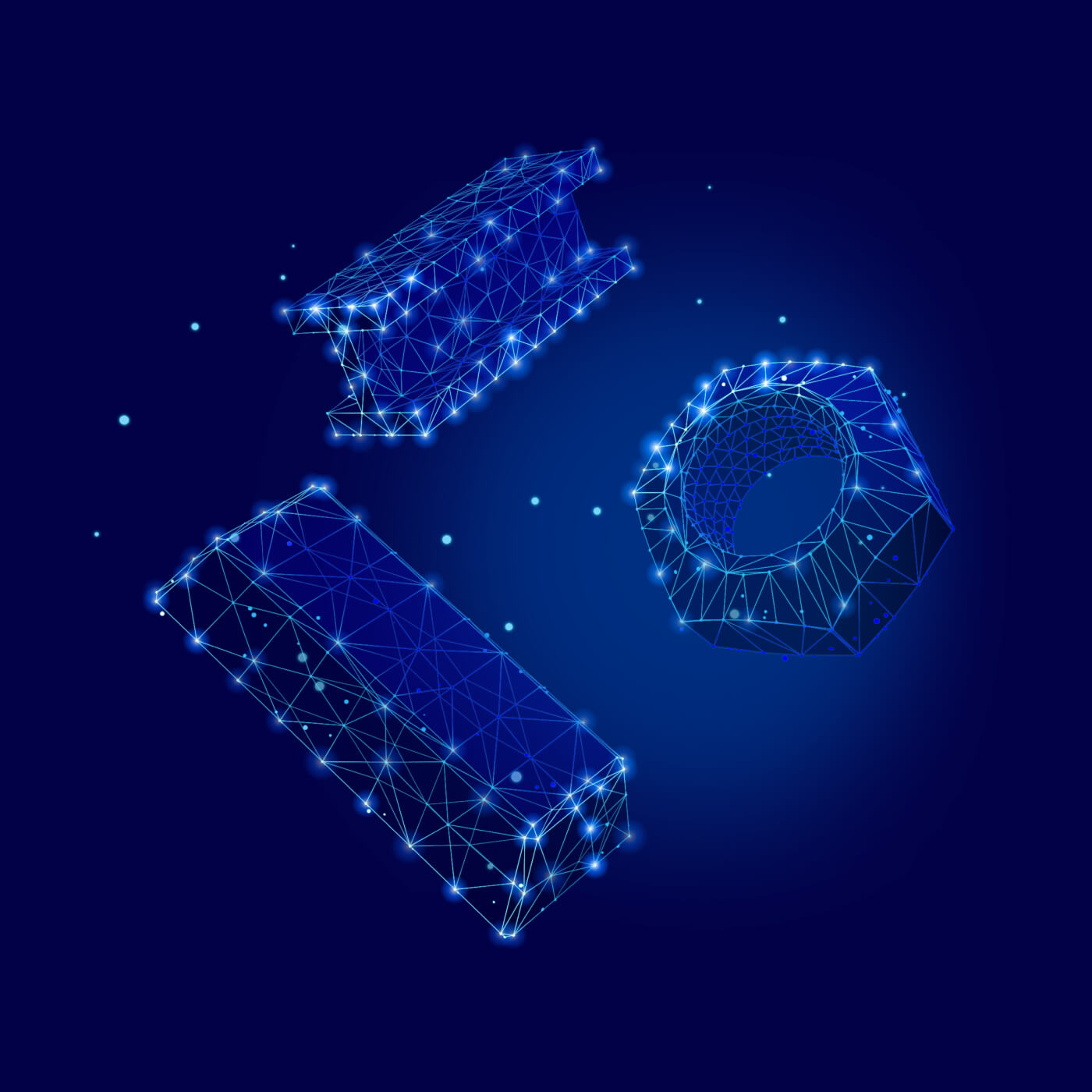 Trading Features
Huge market
A wide variety of precious metals, endless market opportunities, and daily price changes – sounds like a perfect trading environment. Trade silver, gold, platinum, copper, palladium, and many more.
Cross-platform trading
PC, tablet, or even your smartphone – choose any device for cutting-edge trading. Your accounts would be fully synchronized; trading tools are all the same.
Regulated financial services provider
R1Investing is best by CySEC.
No commission
Forget about calculating difficult commissions and focus on what's important – your trading strategy. Enjoy low fees when trading with R1Investing.
Monday to Sunday from 07:00-17:00 GMT
Refer to our dedicated support team with any questions regarding the onboarding, MT4 installation, or deposit/withdrawal processes.
Open Live Account
How to trade metals?
Metal trading becomes more accessible with CDFs. No need for direct investment or actual purchase of a chosen metal. Speculate on the market price by buying and selling CFDs – just as you do with currency pairs. While other platforms might require a lengthy process of your account creation and offer complicated calculations of fees and commissions – with R1Investing it would be a matter of minutes to register, get verified, and create your first deposit.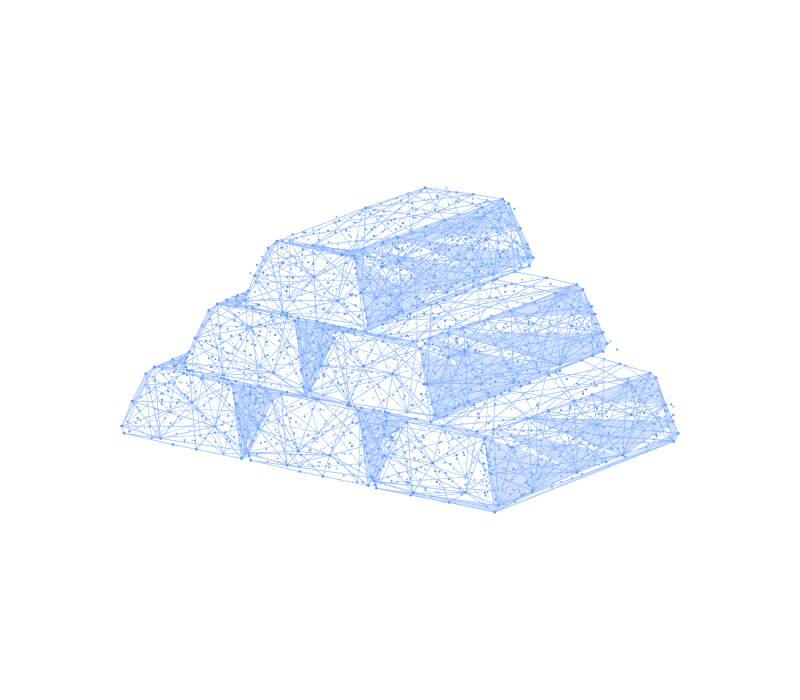 Trade Metals with R1Investing
Dream of diversifying your trading portfolio with a chosen metal? R1Investing covers the world's most popular metals, like gold, silver, platinum, and many more. Grant yourself an optimum metal trading experience with state-of-the-art technological tools. Create a live account within several minutes or benefit from a risk-free Demo version. Trading metals with R1Investing, you enjoy:
A wide variety of metals
Great liquidity
Dedicated technical support
Best technologies working for your goals
Trade Metals CFDs
R1Investing – Metal List
Symbol
Description

Trading Hours

Spread

(As low as)

Leverage

(Up to)

XAGUSD
Silver vs. US Dollar
01:00 - 24:00
0.037
1:10
Trade
XAUUSD
Gold vs. US Dollar
01:00 - 24:00
0.37
1:20
Trade
PALLADIUM
Palladium (USD)
01:00 - 24:00
0.58
1:10
Trade
PLATINUM
Platinum (USD)
01:00 - 24:00
3.1
1:10
Trade
Show More
Show Less
Largest trading market
What's metals trading? It's one of the most rocksolid markets with daily transactions worth millions of dollars. Precious metals are one of the most prevalent commodities in the trading world. Some traders prefer gold and silver as a hedging metal trading strategy, trying to protect their portfolio value at periods of uncertainty. Use the power of the tech-inspired trading platform and intuitive analysis tools offered by R1Investing to seize the best opportunities for this market via CFDs.
Open Trading Account
Largest trading market