Indices trading with R1Investing
R1Investing empowers you with CFD trading on the most popular indices in the world, including Nasdaq, Nikkei, and FTSE 100, just to name a few. From small to important companies, expand your financial opportunities with the powerful stock index tool that allows you to diversify your portfolio, diversifying the risk associated with investing in financial derivatives.
Start Trading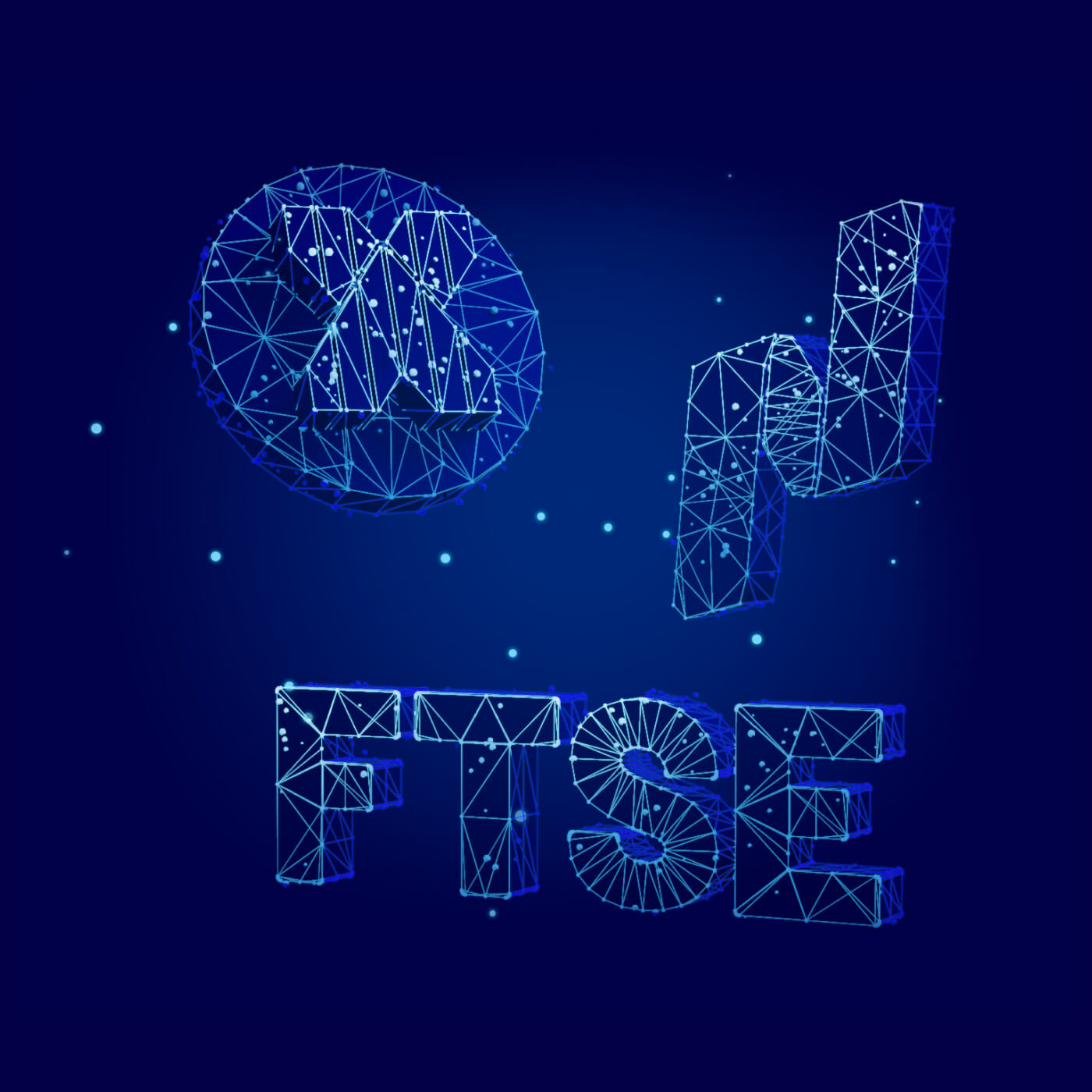 Index CFDs trading features
All in one
Many popular indices such as S&P 500, Dow Jones, or FTSE 100 is a basket of popular companies' stocks, which are more likely to be regularly reported on, and the volatility is averaged out by the variety of companies.
Visibility
Widely popular indices such as Nikkei or NASDAQ are usually broadly covered and reported on in terms of their performance on the market. Major financial publications report on them, giving you a clue on the direction the stock index is moving to.
Indices trading
Trading CFDs on indices gives you the opportunity to try to capitalize on shares in major companies included in Index CFDs, the shares of market leaders such as Boeing Co or Coca-Cola Co or Disney. The limits of your portfolio can try to keep up with the limits of the market giants if you trade them.
No commission
R1Investing zero commissions allow you to concentrate on the most important thing – trading strategies, rather than on doing confusing commission calculations.
Monday to Sunday from 07:00-17:00 GMT
Our dedicated technical support is ready to assist you with any questions you might come across. From the onboarding process to the trading platform updates, you can count on our unparalleled support team.
Regulated financial service provider
R1Investing is a best financial service provider. It operates under the license of CySEC.
Open Live Account
How to trade indices
Most indices traded on the market are sector or country indices. One of the most popular ways to trade indices and ETFs is through contracts for difference (CFDs) with an online platform. Indices trading requires performing analysis on the direction a particular share index would go over a period of time and capitalizing on it by going either long or short. Indices trading is done only at the trading hours of the stock exchange associated with the particular index, or when a particular indices sector is open for trading.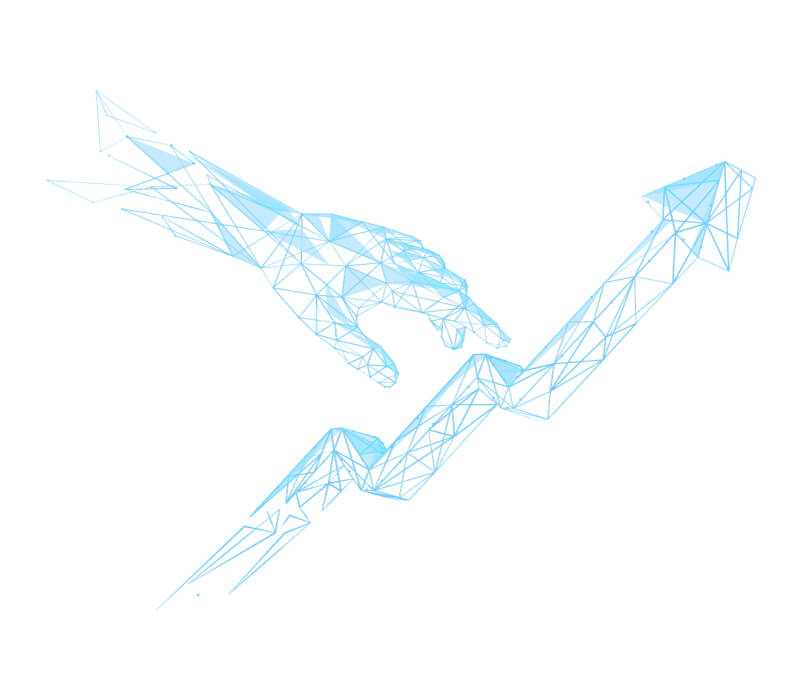 Trade indices with R1Investing
With R1Investing, you can trade indices and ETFs with the leverage up to 1:20 and pips starting from 0.03. 30-share index or 5,000-share index, sector index, or geographic index, before or after opening – it's you who decides how to turn these globally encompassing assets into your own advantage. Use the power of a tech-inspired platform and intuitive analysis tools offered by R1Investing to access the global market and speculate on economies of entire countries and industries without owning each and every asset separately.
Trade Indices CFDs
R1Investing – Indices List
Symbol
Description

Trading Hours

Spread

(As low as)

Leverage

(Up to)

ASX 200
ASX SPI 200 Index
02:50 - 09:30 & 10:10 - 24:00
1.3
1:20
Trade
BIST100
Borsa Istanbul 100 Index
10:00 - 13:00 & 14:00 - 18:00
271
1:10
Trade
CAC 40
CAC 40 Index
09:00 - 24:00
1.45
1:20
Trade
China Enterprise 40
China H-Shares Index
04:15 - 07:00 & 08:00 - 11:30 & 12:00 - 18:30
1.3
1:20
Trade
Dax 40
Dax 40 Index
09:05 - 23:00
1
1:20
Trade
DOW 30
MINI-SIZE DOW Index
01:00 - 23:15 & 23:30 - 24:00
1.45
1:20
Trade
Euro Stox 50
DJ Euro Stoxx Index
09:00 - 23:00
1.3
1:20
Trade
The market of economics and politics
Indices market and rates are influenced heavily by two things: economic data and politics. A lot of indices are the so-called country indices that represent the state of the economy in a certain country. That is to say, S&P 500 mirrors the US economy while FTSE 100 stands for the British one and DAX for the German one. The data that investors will look at include inflation, unemployment, inventory levels, treasury yields, and earnings reports. All this economic data can be found on R1Investing Economic Calendar. Politically, trade wars and regulations can have a significant impact on indices. Generally, the indices market prospers from free trade, deregulation, and lower taxes.
Open Trading Account
The market of economics and politics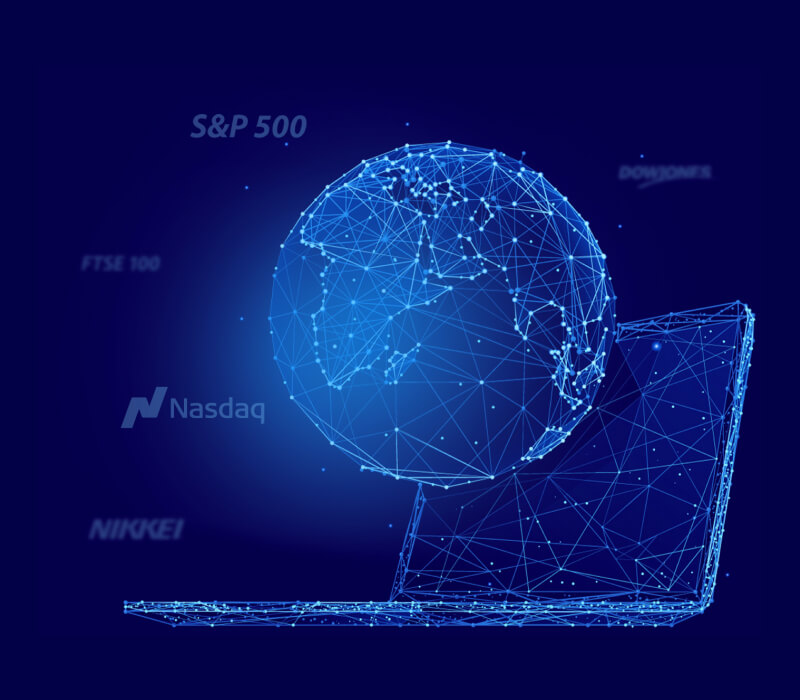 Enhance indices trading with advanced technology
Bring your trading to a whole new level with R1Investing and its tech-powered platform. Once you want to trade CFDs on a bunch of the world's top companies' stocks at once, stock indices trading may be an optimum option for you. With R1Investing, you can hit the index market to pursue trading opportunities with high-tech solutions for online CFD investments.


Trading indices CFDs can offer broad exposure to the business sector since one index comprises a basket of company stocks. All the companies included in an index are leaders in their industries. Traders can find healthcare, pharmaceutical, financial, automobile, real estate, tech companies, and many others.


The S&P 500 index and Dow Jones Industrial Average include stocks of the most influential companies in the U.S., such as Apple, Nike, Intel, IBM, Netflix, Amazon, Alphabet, and Microsoft. The Dax 40 index encompasses stocks of the most prominent companies in Germany, namely Lufthansa, Siemens, Volkswagen, and Adidas. The FTSE 100 index represents stocks of leading U.K. companies, including Royal Dutch Shell, BP, and Unilever.
Robust tech solutions for CFD on index trading
R1Investing boosts index CFD trading by offering to install MetaTrader 4 – a popular online CFDs trading platform. It has an intuitive user interface, advanced features, and a complete set of tools necessary to track index price performance and execute trading strategies. Traders can also access WebTrader to trade indices CFDs and get an intelligible browsing experience, no download or installation is needed. With a trading account, traders can have 24/7 access to MT4 and WebTrader.


By trading indices CFDs on platforms provided by R1Investing, traders can make use of:
Market orders

Technical indicators

Analytical objects

Interactive charts

Timeframes

News on latest market events
The MT4 platform and WebTrader are designed to trade with convenience. With them, you can get a compelling market experience and try to use all features to your advantage.
Trading on-the-go with the R1Investing mobile app
Trading CFDs on stock market indices anywhere at any time is possible with the mobile apps developed by R1Investing. They are available for iOS and Android, so traders can simply download them from the App Store or Google Play and enjoy a flexible trading experience on the index market.


With 24/7 access to mobile applications, traders do not need to rush to Wall Street to monitor companies' stock prices included in various indices. They can check S&P 500 or Dow Jones Industrial Average rates and craft trading strategies with CFDs accordingly. Same with stock indices, such as Dax 40, CAC 40, ASX 200, or FTSE 100 – any index value can be tracked online for traders' convenience.
Tech-powered CFD index trading
Enter the index market and experience accessible trading with CFDs on indices. CFDs allow traders to speculate on the future direction of index price fluctuations. Traders can go long or short, depending on their forecasts on a stock market index value. If their predictions on the market value of an underlying asset are correct, they may anticipate potential profits. However, in the opposite case, traders
are exposed to a high risk of losing money when trading CFDs on indices.
Stock index CFDs can be suitable for swing and day traders, as well as for any other investors who want to try other strategies. CFD trading on stock indices involves leverage, which some traders can see as an advantage. It can increase market exposure when trading stock market index CFDs and minimizes
the sum of money traders need to deposit while opening a position
.
The leverage ratio offered to investors depends on client categorization, selected stock indices, etc. Stock market indices CFDs are complex instruments and come with a high risk of losing money rapidly due to leverage.
Hone your trading skills and improve your knowledge
Explore index trading opportunities with CFDs when you are well-prepared. R1Investing offers the education center with trading guides that novice and seasoned investors can take into consideration to understand how to trade indices CFDs. You can find multiple learning materials, such as VODs, e-books, glossary, tutorials, on our website and find out about:
How index markets work

What the spot price represents

How to perform money management

How to conduct risk management strategies

When to go long or short

How to determine the market value and intrinsic value of an index

How company stocks got listed in an index

How to trade with leverage

How to use charts and patterns for trading strategies

How companies' share prices influence the value of an index
When you trade index CFD with leverage, you can lose money when trading rapidly. Educational resources provided by R1Investing help you optimize your trading experience and consider whether you understand that CFD trading involves a high risk of losing money.
Cutting-edge innovations for trading
Discover an exciting world of index CFDs trading and get closer to a bunch of worldwide famous companies with R1Investing. We can turn your indices CFD trading into a captivating financial journey with transparent pricing, low spreads, secure accounts, seamless access to markets, fast money withdrawals, dedicated technical support, and many more.


You can unleash your trading talent not only with indices CFDs. R1Investing provides access to other markets and offers a wide array of underlying assets for portfolio diversification. You can start Forex trading and invest in FX currency pairs CFDs. You can enter the stock market and trade CFDs on underlying companies' stocks. Cryptocurrency markets are also available for CFD trading with R1Investing, just like commodity markets.

Join the index market with confidence and trade index CFDs with an innovative Advisor.