FTSE Small Cap (SMX) Index - Huge Potential in Small Capital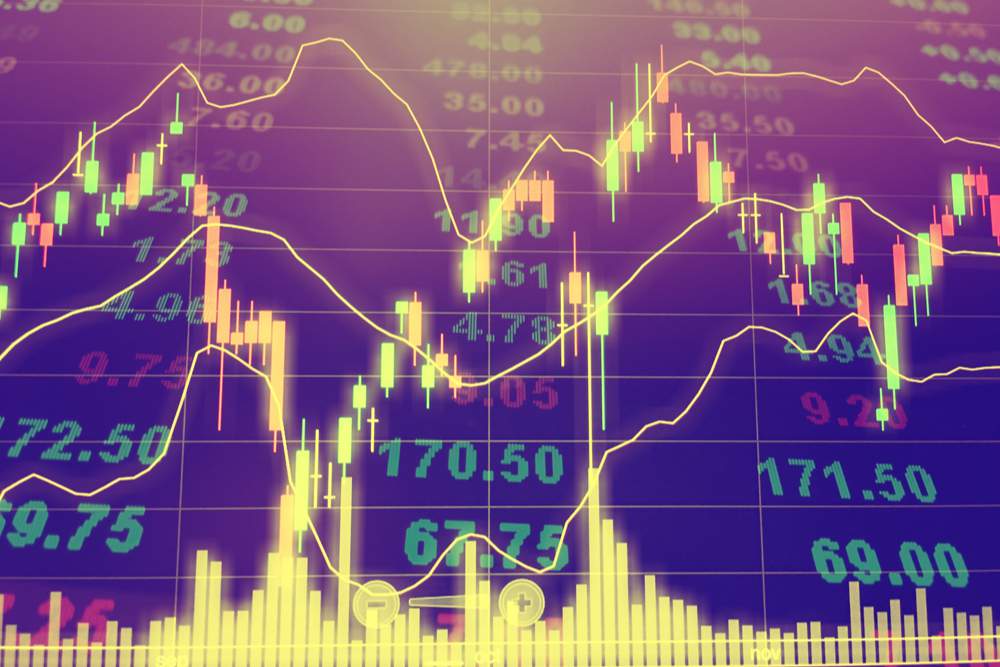 The Financial Times Stock Exchange SmallCap (FTSE Small Cap) Index is an index of international small market capitalization companies. The Index consists of a very specific group of companies: the London Stock Exchange's 351st-619th largest companies that are traded in the main market. Other LSE indices include the
FTSE100
and the
FTSE All Share Index
. Before going too far into details of what this index has to offer, let us take a look at what small market capitalization is.
Small Cap Stock is the stock of companies with relatively small market capitalisation. This is calculated by multiplying the company's current stock price by the number of outstanding shares. Generally, the term small cap describes companies with a capitalisation ranging from $300 million to $2 billion.



Potential of the Small Cap Market
Investing in companies such as those listed in the FTSE Small Cap index can benefit an investor immensely if previously low-price stocks increase in value as the companies succeed. Since these companies are relatively small compared to mid and large cap companies, they're growth potential is huge, though, of course, not guaranteed.


Market performances investing-consulting firm Ibbotson Associates' records show that small caps have gained greatly over the long term. In fact, during the eighty years between 1927 to 2007, small caps went up an average of 12-plus percent per year. During the same time frame, large caps only increased over 10 percent. Since 2016, the smaller caps have been gaining, with 2017 in particular a year of strong numbers. In 2018, this slice of the market was up for most of the year but ended the year lagging. Could these lower numbers be an opportunity going forward? Only time will tell.


Investing in small cap stocks can bring balance to investors' asset portfolio. This allows risk to be spread across many areas. Market volatility is a huge challenge to investors – a diverse investment portfolio helps balance the volatility and may be the right approach for some investors.


FTSE Small Cap companies and the like are often thought of as fetching higher returns accompanied by higher volatility. Thus, these types of shares are often used to complement mid and large cap equities to achieve a diversified well-rounded portfolio that aims to be resistant to market swings.
The FTSE Small Cap Index Constituents
The FTSE Small Cap index includes companies with stocks worth as little as €150 million up to companies worth much more. They are ranked at the lower (smaller) end of companies on the London Stock Exchange (LSE) main market. The FTSE SmallCap is a constituent of the larger FTSE All Share Index and is maintained by FTSE Russell.


Several well-known companies make up the FTSE SmallCap Index, including banks and financial institutions, manufacturing and technology companies, publishers, and companies in the gaming, healthcare, real estate and energy arenas. Some of the companies in the index include Bloomsbury Publishing, Connect Group, Aga Rangemaster Group, Hardy Oil and Gas, Merchants Trust, Spirent Communications, Stock Spirits Group and UK Mail.
Trading on the Small Cap at r1investing
The FTSE Small Cap can offer a good chunk of small cap exposure from different sources. You can trade the index as well as many other top indices on contract for difference (better known as CFDs) at r1investing. CFDs are a unique trading vehicle that lets traders predict which way the index is going. No matter which way they predict, if the prediction is correct, they profit.


At r1investing, we offer trading via CFDs on a large choice of intriguing assets. You can trade index CFDs as well as CFDs on stocks, forex, crypto and commodities. Discover the advantages of trading with a regulated broker and make the most of our learning hub with a variety of videos, webinars, articles, and courses to give you the knowledge you need.


If you would like to learn more about trading the Small Cap or about r1investing, simply sign up today and get started.
Open Account