Getting Started with the AEX Index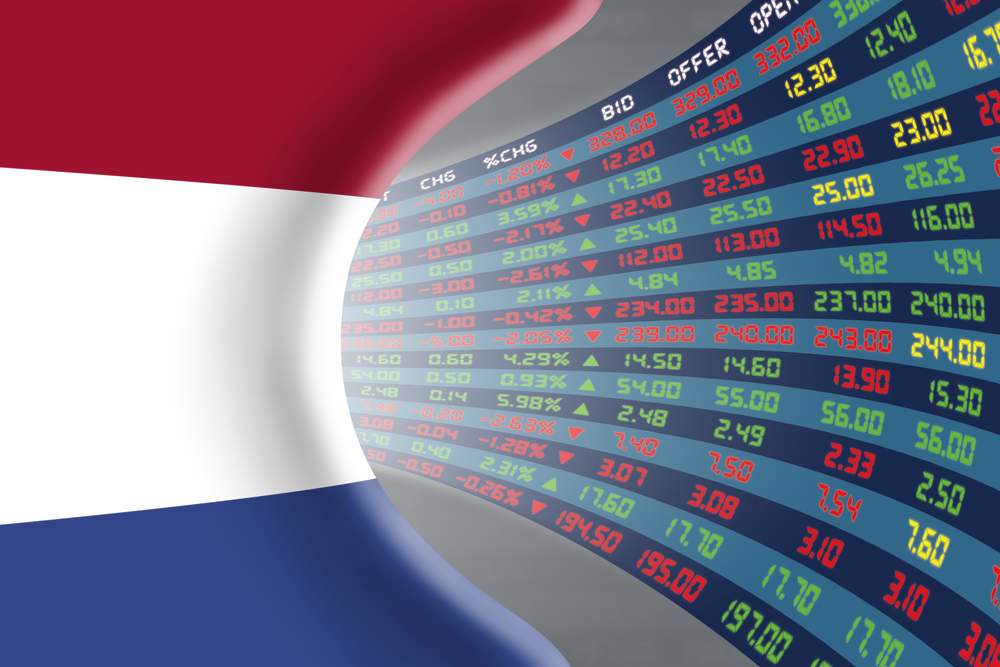 The AEX index, also sometimes called the Amsterdam AEX index, is a well-known stock index made up of the top Dutch companies traded on the Euronext Amsterdam, which was once commonly known called the Amsterdam Stock Exchange. Created in 1983, the AEX index comprises only Dutch companies that are traded on Euronext, with a limit of 25 companies. It can be based on a smaller number, if necessary, but not more.
AEX index is similar to other major world indices based on national stock exchanges such as the Hong Kong 50, Nikkei 225, and South Africa 40. The companies that make up the index are reviewed four times a year in September, December, June, and March, which is considered the major annual review. If changes are necessary, they are made on the third Friday of the month the reviews were carried out, with the top companies taking the spots according to a specific calculation.
But for the top 23 places, companies are identified according to the highest turnover in Euros with weighting arranged based on capitalisation. Typical sectors represented in the AEX index include a wide range of business segments such as consumer goods, electrical equipment, professional and financial services, oil and gas industries, information technologies, food and beverage, telecommunications, manufacturing, and retail.


AEX futures made easy
Some traders trade an index as a future contract, which is a legal agreement to exchange money or other assets on the difference between the price when the future is entered and when it expires. More simply, it is a prediction about how the index will do over time. Popular index futures besides the AEX futures include the FTSE futures and the Dow Jones futures.
Index futures are traded throughout the week when the markets are open except for a small settlement window. Online trading of index futures as well as indices like the AEX index, is popular, especially for traders who use brokers that specialize in providing trading with leverage.
While trading futures contracts on the AEX index, investors must remember that these financial instruments involve leverage. Even though leverage helps traders to magnify the profits, it may also bring considerable losses. An investor is only required to put the initial investment on a trading account, while a broker covers the rest of the contract's value and asks for an interest in return. However, when prices of the index fluctuate significantly, it is hard to predict the exact price until the contract expires. Thus, there is a chance that a prediction won't play out and a trader should be ready to cover a potential loss.
Willing to trade with r1investing?
Choose to trade with one of the leading European brokers. r1investing makes CFD trading intuitive and accessible to everyone, offering excellent service and all the necessary tools to develop an optimized strategy. The broker is popular among traders for its commitment to transparency, individual customer approach, and innovations.
Here is what ROI means for traders:
Trading accounts that reflect traders' skills and expertise
Rich education hub with a variety of learning materials for traders of any level;
The most popular trading platform MT4 with intuitive UI and top-notch trading tools;
Instant help from support managers via e-mail, phone call, or a contact form on the website.
Open a trading account at r1investing and enjoy a brilliant trading experience.


The information provided is for educational purposes only and should not be considered investment advice.
Open Account