What are DAX futures?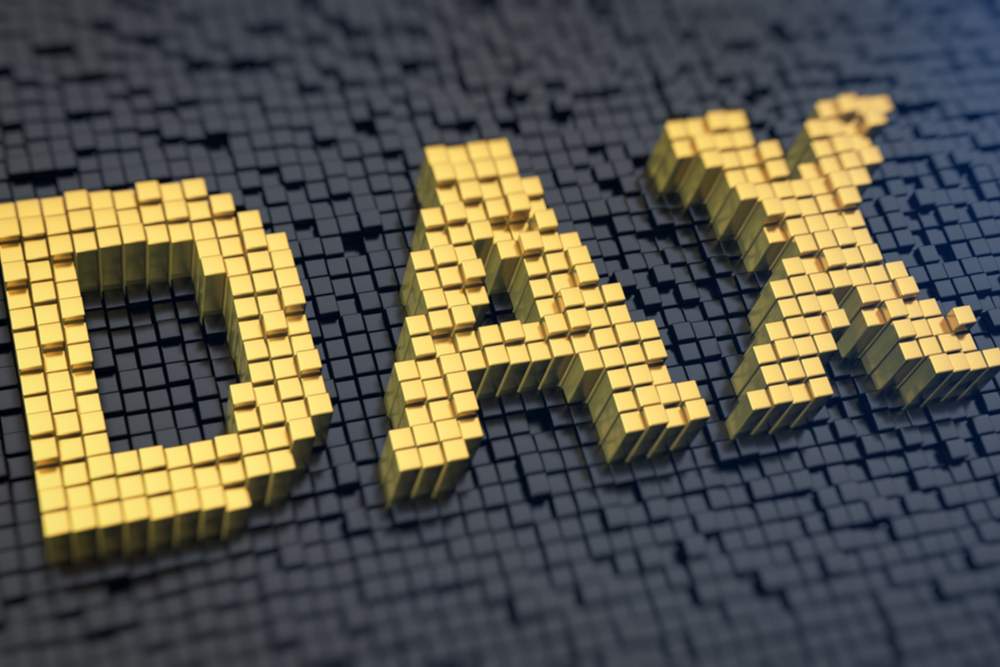 Futures are popular day trading forward contracts. The DAX index is Germany's benchmark stock market index. Investors can use futures contracts on the DAX index and optimize their trading in the best way. Traders can buy or sell a futures contract anytime the market is open.


Futures markets trade futures contracts, which are agreements between a buyer and seller of the contract that stipulates that a particular asset – such as a commodity, currency, or index – will be bought/sold for a specific price, on a specific day in the future (that means they have an expiration date).


DAX futures explained
DAX is the stock index for the German Stock Market, also known as the Deutsche Boerse (DTB). DAX stands for Deutscher Aktien Xchange. The DAX index is calculated during standard trading times, which are 8:30AM to 5:15PM Central European Time. It is based on 30 stocks, including popular ones like Volkswagen, BMW, Lufthansa, Siemens, and Adidas as well as others that are less known. DAX futures have good liquidity with an estimated trading daily volume of about 200,000 contracts.


The DAX futures are influenced by macro- and microeconomic events as well as by political disturbances. Investors have to stay tunes with the latest global news to develop optimized strategies.


The DAX was created in 1988, with a base index value of 1,000. The DAX member companies make up roughly 75% of the aggregate market cap that trades on the Frankfurt Exchange.


The DAX index is different than other indexes because it gets updated with futures prices for the next day. This applies even after the main stock exchange has closed. Changes are made on regular review dates. Index members can be removed if they no longer rank in the top 45 largest German companies. To be added to the stock index and have their DAX futures traded, they need to break the top 25.
Trading DAX Index Futures
The DAX futures market has specific listing requirements for those who wish to offer their securities for trading. These include regular financial reports, audited earning reports, and minimum capital requirements. In addition to these, the DAX has higher margin requirement than other futures such as the
British Pound and Euro
on the foreign exchange, the common stock futures for Dow, S&P, and other futures.
Futures contracts help traders to hedge their investments, to perform speculation on price movements. However, it does not matter if you're a hedger or a speculator when it comes to risks. Assets prices fluctuate almost every hour. That's why traders have to know how to mitigate every element of the possible risk (leverage, slippage, volatility).

Because DAX futures are leveraged derivatives, those who decide to trade futures should have some knowledge of the financial market and indices in general before investing, but the potential return might be higher than a simple increase in the index.


Empower your trading with r1investing
r1investing is one of the top brokers in Europe that guarantees low spreads and regulated environment. With it, you go through a 3-step onboarding and get excellent service for trading. The broker has gained the loyalty of millions of European traders for its dedication to innovations, technology, and transparency. At r1investing, traders can find unlimited trading opportunities and mix them with:


The best platform for trading – MT4;
Top-notch analytical tools;
Online education center with various materials to practice skills;
Support managers with exceptional expertise.
Join r1investing today and seize investment opportunities anytime and anywhere.
Open Account