Forex trading with R1Investing
Forex exchange trading, or FX trading, involves the buying and selling of different currencies around the world. One of the most classical financial deals now conquers the world of high-tech online trading. Cutting edge technologies, various kinds of currency pairs, daily exchange rate – explore it all via CFDs with R1Investing.
Start Trading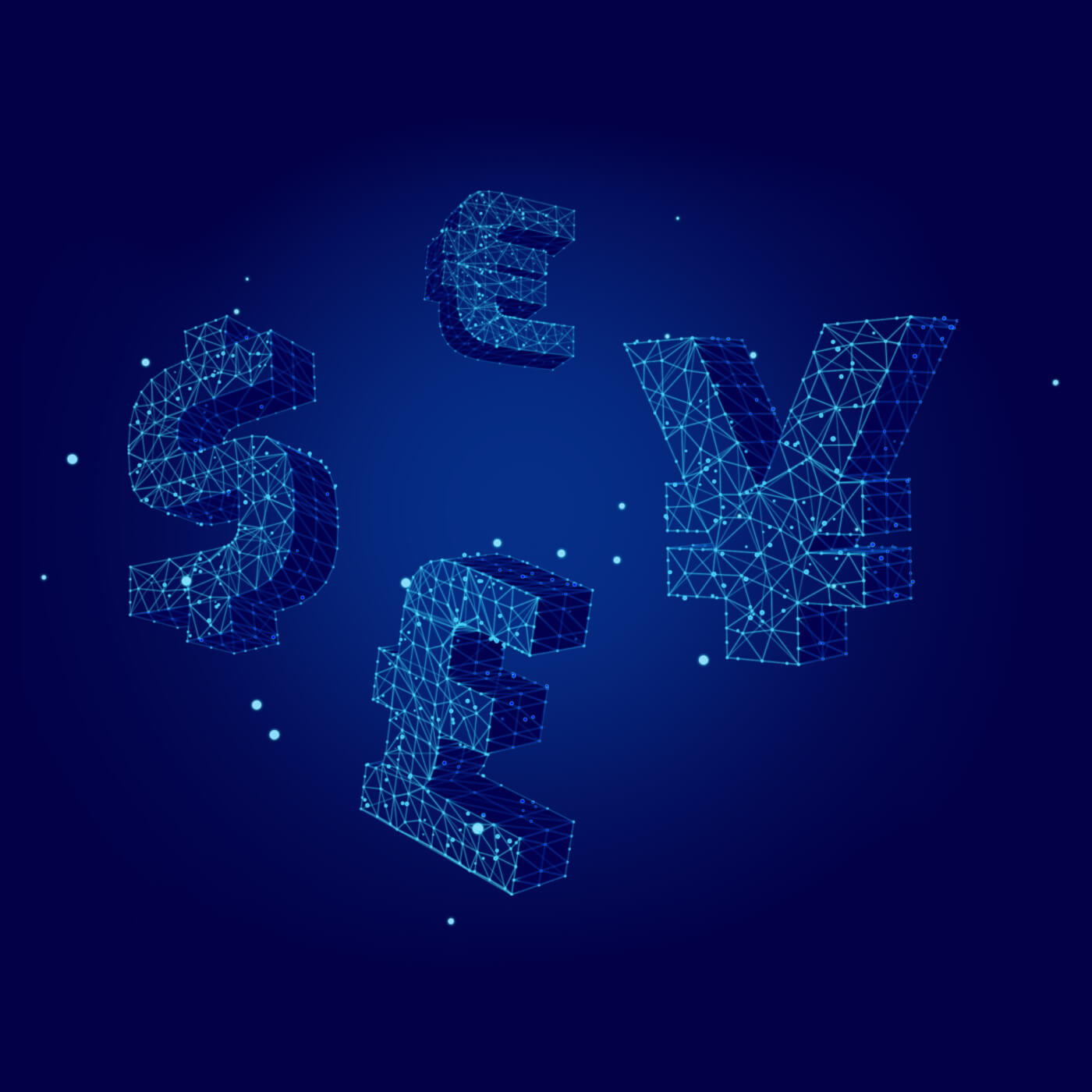 Trading Features
World's largest market
Explore the financial market of $5 trillion daily turnovers with high-tech trading tools. Go big for substantial returns but always mind the possible risks.
Cross-platform trading
PC, tablet, or even your smartphone – choose any device for cutting-edge Forex trading. Your accounts would be fully synchronized; trading tools are all the same.
Regulated financial services provider
R1Investing is best by CySEC.
Zero commissions
Forget about calculating difficult commissions and focus on what's important – your trading strategy. Enjoy low fees when trading with R1Investing.
Monday to Sunday from 07:00-17:00 GMT
Refer to our dedicated support team with any questions regarding the onboarding, MT4 installation, or deposit/withdrawal processes.
Open Live Account
How to trade Forex?
Trading Forex means buying a currency by using another. All Forex trades involve currency or coin pairs because you are trading the value of one currency against another. For example, the USD/EUR pair means you are buying USD by using EUR. When selling the pair, you are buying EUR by using USD. Unshakable bond of classical financial deal with advanced technologies – a perfect match for any trader.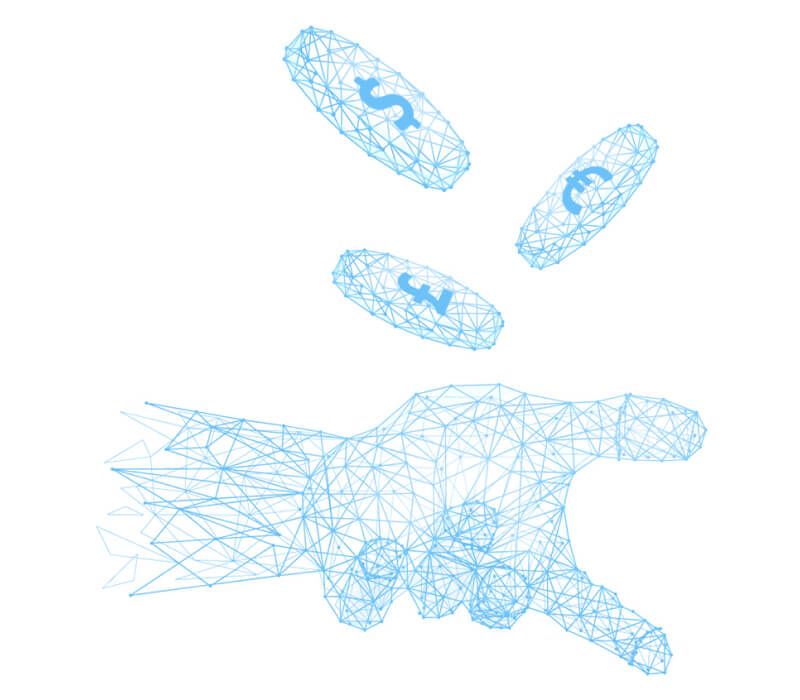 Trade CFDs on Forex with R1Investing
Can't wait to diversify your trading portfolio? Try trading Forex CFDs with R1Investing today! Optimum Forex trading experience with state-of-the-art technological tools that fit every trader's personal goals – that's what we offer. Open a live account now and try your luck in the Forex market. Or start from our risk-free DEMO account – practice and learn before you break into the market.
A wide selection of currency pairs available for trading.
Excellent liquidity.
Dedicated customer support service.
Advanced tools for better trading experience.
Trade Forex CFDs
R1Investing – Forex List
Symbol
Description

Trading Hours

Spread

(As low as)

Leverage

(Up to)

EURUSD
Euro vs. US Dollar
24H
0.7
30
Trade
GBPUSD
Great Britain Pound vs. US Dollar
24H
1.3
30
Trade
USDJPY
US Dollar vs. Japanese Yen
24H
0.8
30
Trade
AUDUSD
Australian Dollar vs. US Dollar
24H
1.1
30
Trade
EURCHF
Euro vs. Swiss Franc
24H
1.9
30
Trade
EURGBP
Euro vs. Great Britain Pound
24H
0.9
30
Trade
NZDUSD
New Zealand Dollar vs. US Dollar
24H
1.4
30
Trade
Largest trading market
With daily transactions worth trillions of dollars, high liquidity and non-stop operating hours 5 days a week, it is no wonder that Forex trading comprises the most voluminous financial market in the world. R1Investing stands behind you here with the best technological practices and tools. Explore Forex, coins, coins pair, daily exchange rate. Analyze the market, make your predictions, and strike in with your most considered move.
Open Trading Account
Largest trading market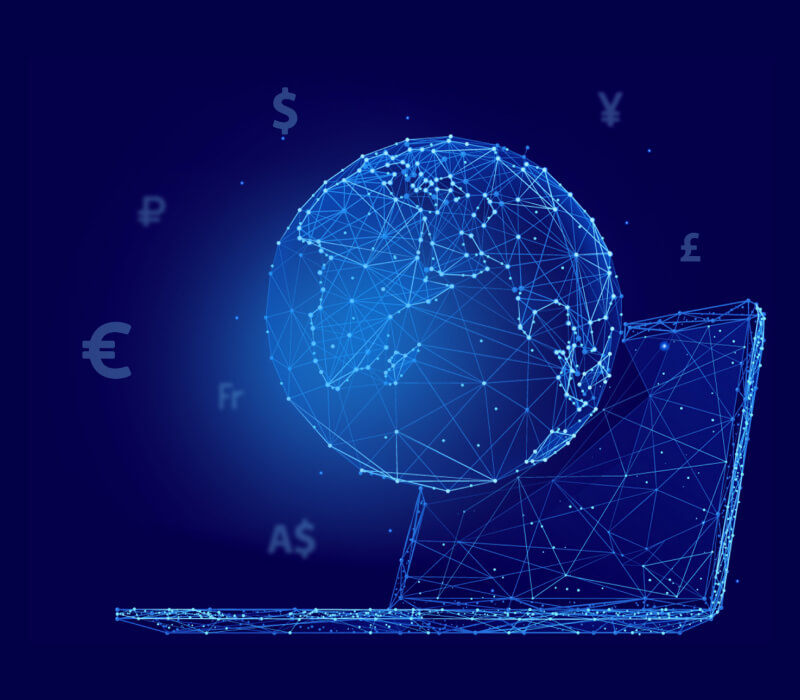 Diverse Forex opportunities with R1Investing
When your financial goals make you focus on Forex trading, you can join R1Investing – a popular CFD Advisor – and pursue trading opportunities with a tech-powered service.


Forex trading, also known as FX trading or foreign exchange trading, makes it possible to join one of the largest financial markets in terms of trading volume. Millions of Forex traders around the world enter the Forex market on a daily basis to add EUR/USD, GBP/USD, USD/CAD, or other currency pairs to their trading portfolios.


R1Investing boosts the trading experience for its clients with multiple advantages. One of the leading trading platforms MT4 helps to boost strategies with advanced trading tools. Our education center offers learning resources to brush up on knowledge about Forex trading. A demo account allows traders to practice in real-time without any risk. Dedicated technical support provides knowledgeable assistance. All that is available for Forex traders at R1Investing – a popular Forex Advisor.
Power up trading strategies with a top-notch technology
We enhance your trading experience with Webtrader and MetaTrader 4 desktop application. The trading platforms offer intuitive UI, powerful functionality, and a full set of features for trading. Harness the potential of advanced technology and trade Forex with flexibility.


The R1Investing trading platforms deliver technical indicators, analytical objects, interactive charts, trading history, and many more. Our clients can focus on trading strategies and trade Forex with confidence on cutting-edge platforms.


Forex trading implies speculation on rising and falling values of currencies. Traders always deal with two currencies at once, trading one currency against another. Our platforms ensure that traders have seamless access to the Forex market, where they can execute their Forex trading strategies 24 hours a day, 5 days a week.

Mobile FX trading
Not only can traders enter the Forex market from their laptops and browsers, but they can also install our mobile application to trade CFDs on Forex pairs anytime and anywhere. Traders can experience a new level of currency trading with iOS and Android mobile apps with 24/7 access to the applications and order execution with just a few taps. Our clients do not have to compromise MetaTrader 4 or Webtrader's features and functionality when developing and executing their strategies on mobile.
Optimize your trading with CFDs on Forex
Embrace an alternative way of chasing your FX trading goals with contracts for difference (CFDs) provided by R1Investing. With CFDs, traders can go short and long, perform Forex trades without a fixed date for closing a contract, choose various margin rates, and trade any currency pair available 24 hours a day.


CFDs are financial instruments that do not require owning actual currencies to trade them. A trader can enter the Forex market and speculate on the direction of price movements of a selected Forex pair. Whether traders decide to trade EUR/USD, GBP/USD, or other currency pairs, they can do that via CFDs. Such a contract also involves leverage that can increase market exposure and help join the market with just a fraction of a contract's total value.


CFDs are complex instruments and come with a high risk of losing money. Leverage can magnify both potential profits and losses, so traders need to consider whether they are ready to take the high risk.
The wide choice of currencies for a trading portfolio
Trading Forex brings both practical and ambitious options for a trading portfolio. With R1Investing, retail traders can diversify a trading portfolio by choosing CFDs on a major, minor, or exotic currency pair.
The wide choice of currencies available with R1Investing:
Major: EUR/USD, USD/JPY, GBP/USD, USD/CHF, USD/CAD, AUD/USD, etc.

Minor: EUR/GBP, EUR/JPY, GBP/JPY, GBP/CAD, EUR/AUD, etc.

Exotic: EUR/TRY, GBP/ZAR, JPY/NOK, USD/HKD, NZD/SGD, etc.
A major currency pair always comes with the US dollar, the most actively traded currency. A minor currency, also known as a cross-currency pair, does not involve the US dollar and is considered less liquid. An exotic currency pair includes the money of countries with developing economies and is rarely traded. It can be challenging to find a buyer or seller of an exotic Forex pair, and spreads for it can be much higher.
Build up your knowledge base
When it comes to Forex trading, retail traders need to know how to enter the market with optimized trading strategies. R1Investing offers educational materials for traders to learn more about the Forex market, understand how CFDs work, find out about trading psychology, technical and fundamental analyses, popular trading platforms, and many more.


Depending on the type of content a trader may like, he can choose videos on demand, e-books, and tutorials to find answers to:
What are a base currency and a quote currency?

What is an exchange rate?

What are CFDs and other derivative products?

Why FX trading via CFDs comes with a high risk?

What are opening and closing prices in currency trading?

Can an asset's market price differ from its intrinsic value?
Our education center contains learning resources for Forex traders of any level of experience. Beginners will find information on trading fundamentals, while seasoned traders will polish their skills and improve existing strategies.
Technologically advanced service for FX trading
R1Investing encourages traders to elaborate a smart approach to Forex trading. To boost the trading experience on the foreign exchange market, we offer an excellent service with appealing spreads, vast choice of investment tools, dedicated technical support, and many more.


We ensure a safe connection, secure trading account, encrypted financial operations, and powerful firewalls for everyone who wants to pay more attention to their trading plans and start trading Forex with confidence. Plus, R1Investing makes sure our client gets fair pricing, transparent trading conditions, and no hidden charges to focus solely on Forex trading strategies.


Conquer the Forex market with high-tech solutions brought to you by R1Investing.