Virtual, Cryptos and digital currency – Similarities and Differences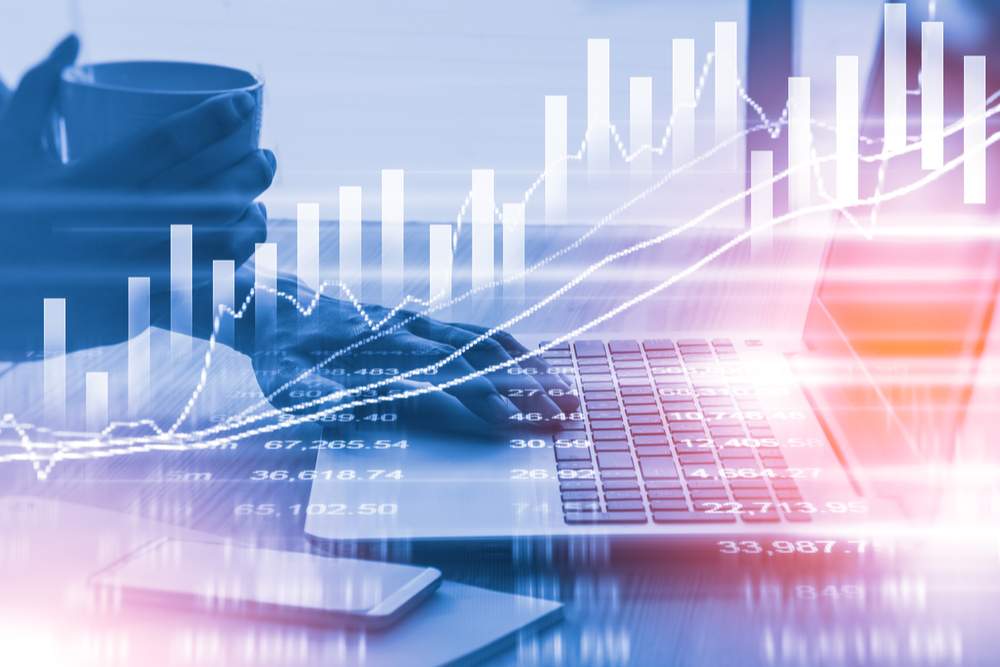 Virtual currencies were developed in part as an answer to trust issues. Used by financial institutions for completing digital transactions, they weren't even considered money at first. In the last decade, however, more and more people and governments have begun using them, and with their rise in popularity so to has come their rise in adoption. In today's world of blockchain and virtual assets, sometimes virtual currency, digital currency, and cryptocurrency are used interchangeably. But there are differences.
Virtual currency was first defined in 2012 by the European Central Bank as "a type of unregulated, digital money, which is issued and usually controlled by its developers, and used and accepted among the members of a specific virtual community."
Digital currency is a form of virtual currency that is electronically created and stored. The US Department of Treasury acknowledges that digital currency operates like traditional currency despite the fact it lacks the same attributes. Cryptocurrencies are one type of digital currencies, although not all cryptos are, in fact, digital currencies.
Cryptocurrency differs from other digital currencies in that cryptography is used for security in order to make the currencies extremely difficult to counterfeit. Cryptocurrencies are not issued by any central authority, but rather are stored and transferred electronically via blockchain technology.


Characteristics of virtual currencies
The most popular digital currencies are Bitcoin, Litecoin, Monero, and Ethereum, although there are many others, with many replicating the features of the more popular ones. The total market cap of cryptocurrencies has reached $370 billion since the start of 2018. Rapid growth in this new digital currency asset class is partly driven by the benefits of the blockchain technology. The primary benefit of blockchain is that it eliminates the need for middlemen. Although it has many other distinct features, the bypassing of intermediaries makes the use of these digital currencies much faster and cheaper.
Unlike cryptocurrencies, digital currencies are centralized. This means there is a group of people and computers that regulate the transactions in the digital currency network and on the blockchain. Cryptocurrencies, however, are decentralized, with rules and regulations made by the majority of the community.
Digital currencies are not anonymous as they require user identification. Users typically need to upload proof of identification and some documents issued by the public authorities before use. None of this is required when buying, investing and trading with cryptocurrencies. In this sense, digital currencies are not transparent as everyone can see any transactions of any user, since all the revenue streams are placed in a public chain.
Whether it is a virtual, crypto, or digital currency, it can be stored and transacted only in a virtual space, e.g. in a digital wallet on your computer or mobile. Only with a connection to the Internet, users can have access to a wallet. These types of currencies allow performing instant transactions and can be used for purchasing almost any goods or services. Users can make payments across different countries and among different users. But the most important advantage of such currencies is that their transactions are always transparent and secured, which brings more confidents for their owners.
Crypto trading with r1investing
With a wide range of cryptocurrencies available via CFDs, every trader can find an asset to strengthen a trading portfolio. Simply following our quick 3-step registration, you can trade derivatives on Bitcoin, Ether, Ripple, Dash, or Litecoin without limits.
r1investing offers a trader-focused services that includes:
Tight spreads and low commissions;
Up to 1:400 leverage;
Personalized accounts to fit trader's experience and background;
No deposit or withdrawal fee;
Articles, tutorials, webinars available at our education center.
Choose full-fledged and optimized trading. Boost your investment experience with us, open account at r1investing.
Open Account