Commodities trading with R1Investing
Forming the oldest financial market, commodities are known to be a market haven at the times of inflation and economic turmoil. Energies (oil, iron ore), metals (silver, gold, platinum), and agriculture (sugar, corn, wheat) create a separate group of assets representing the everlasting power of the market. With R1Investing, you trade CFDs on some of the steadiest goods, such as crude oil, iron ore, copper, platinum, coffee, and livestock.
Start Trading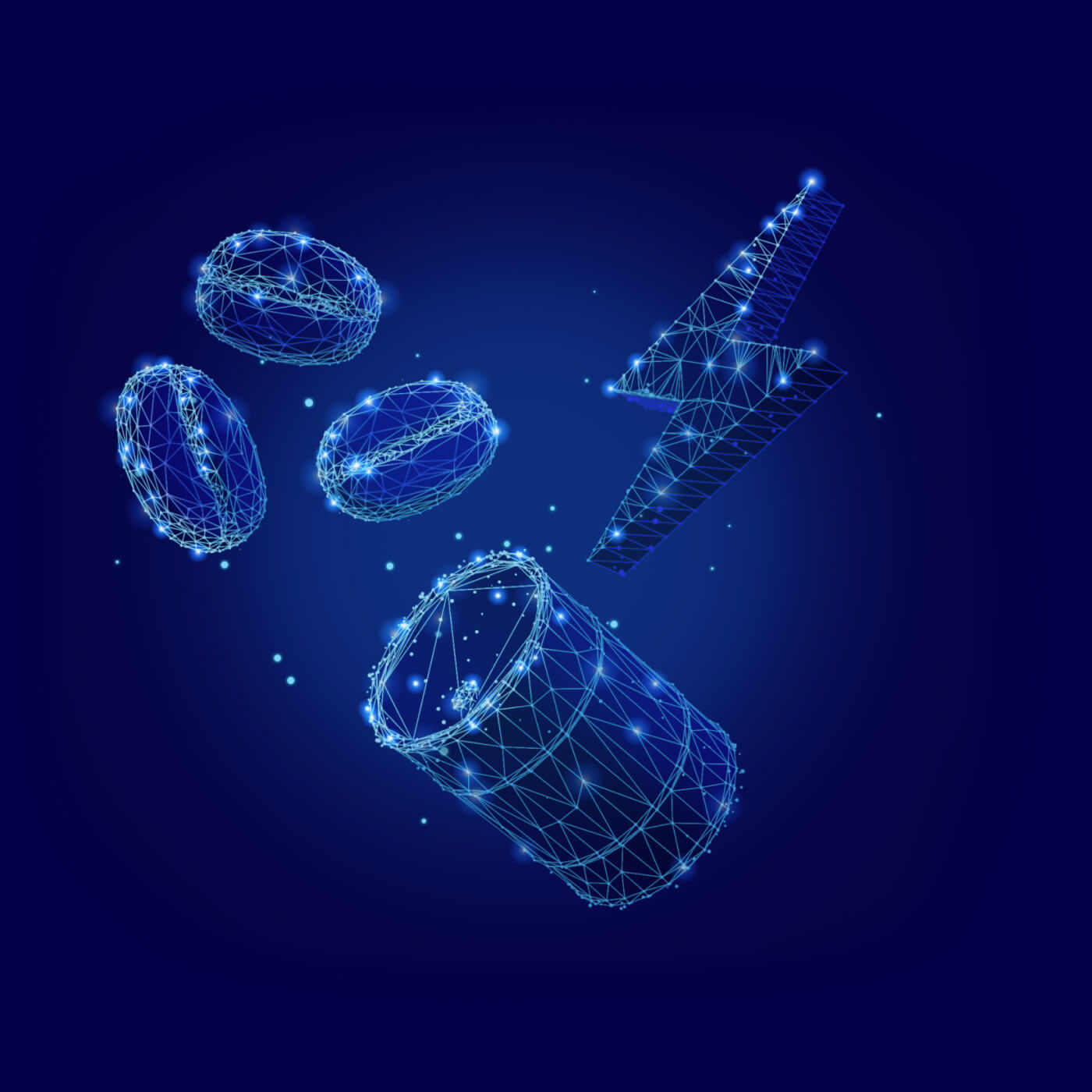 Commodities trading features
20+ commodities
There are more than 20 commodities available for trading via financial derivative instruments at R1Investing. It's a wide choice to broaden the horizons of your trading powers.
Diversification
Any group of commodities be they soft or hard, energies, metals, or agriculture is a targeted market strike to diversify and balance out your portfolio. The usual steadiness of the commodities market may be a counterpart to the volatility of the other ones
New is the new old
Blockchain technologies made a revolution in commodity trading. Now the new tech-powered commodities market is as modern and accessible as ever.
No commission
R1Investing zero commissions allow you to concentrate on the most important thing – trading strategies, rather than on doing confusing commission calculations.
Monday to Sunday from 07:00-17:00 GMT
Our dedicated technical support is ready to assist you with any questions you might come across. From the onboarding process to the trading platform updates, you can count on our unparalleled support team.
Regulated financial service provider
R1Investing is a best financial service provider. It operates under the license of CySEC to offer you a transparent trading ecosystem.
Open Live Account
How to trade commodities
However inviting the market might look, there are only few who consider investing in actual ounces of gold, barrels of petroleum, or tons of wheat. Today one can trade commodities without actually owning them: R1Investing offers Contracts for difference (CFD) trading on the most popular goods, including precious metals, energy resources, and soft commodities. Open a trade, make a commodity market move.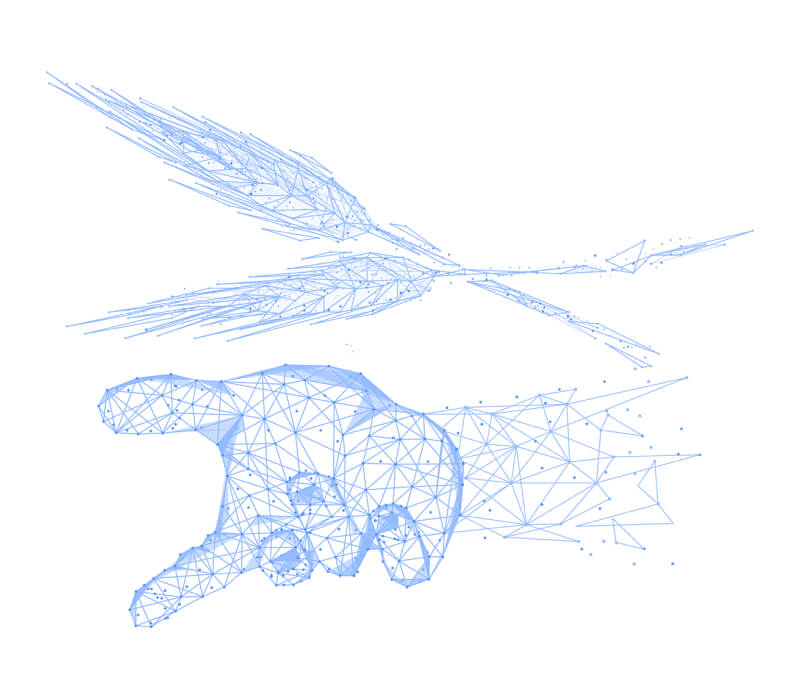 Trade commodities with R1Investing
Use the power of ultramodern technology to power up your trading. With the leverage on commodities CFDs of 1:10 and min pips starting from 0.02 we empower you with all the analytical trading toolkit of world's most loved trading terminal — MetaTrader 4.
TRADE CFDs
R1Investing – Commodities List
Symbol
Description

Trading Hours

Spread

(As low as)

Leverage

(Up to)

Brent Oil
Brent Crude Oil (ICE-EUR)
03:00 - 01:00
0.03
10
Trade
Cocoa
Cocoa (ICE-US)
11:45 - 20:30
30
10
Trade
Coffee
Coffee (ICE-US)
11:25 - 20:30
0.3
10
Trade
Copper
Copper (CME)
01:00 - 00:15
0.0041
10
Trade
Corn
Corn (CME)
03:00 - 15:45 &

16:30 - 21:25

0.45
10
Trade
Cotton
Cotton #2 (ICE-US)
04:00 - 21:20
0.25
10
Trade
Crude Oil
Light Sweet Crude Oil (CME)
01:00 - 00:15
0.03
10
Trade
The oldest trading market
Dating back to the inception of the society per se, commodity trading has never lost its investment charm. While volatility is comparatively low here, the risks are fewer due to little ranges of fluctuation – and this is the reason many investors choose commodities trading to avoid the drastic roller-coaster of the market.
Trading on the margin at R1Investing delivers some unique ways to add up to your portfolio CFDs on the oldest, most consistent, and timeless commodities such as gold, crude oil, wheat, sugar, coffee, natural gas, and coal.
Open Trading Account
The oldest trading market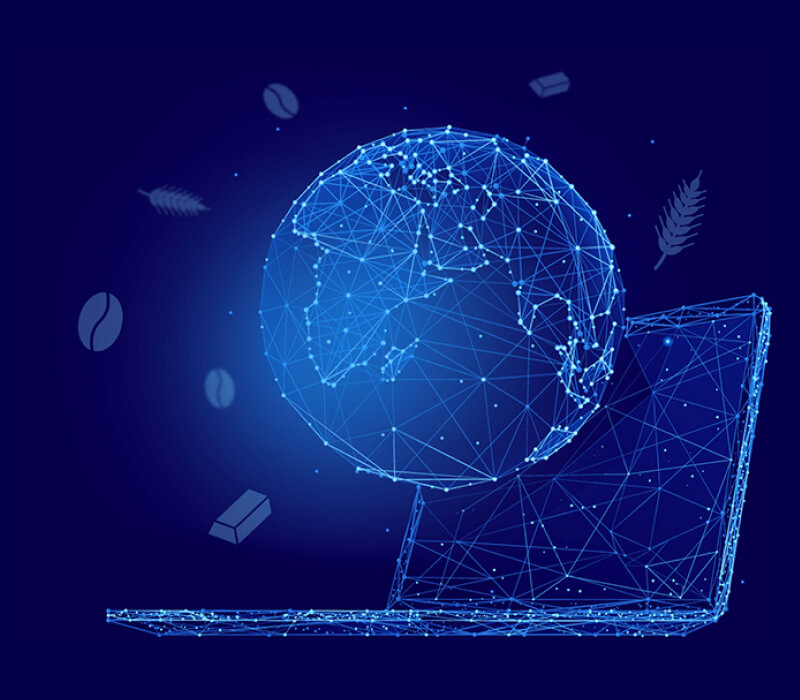 Variety of CFD commodities traded with tech-inspired service
Commodity markets are the oldest place in the world where people are willing to buy precious assets as well as common products that make up our comfortable living. Commodity trading offers so many contracts for difference on underlying assets, so that every trader can diversify a financial portfolio with multiple financial assets.


In order to perform trading strategies with commodities, investors from around the world can choose CFDs on any commodity, including gold, wheat, coffee, oil, copper, palladium, and other underlying assets. Based on the type of commodity and the price you are willing to pay for it, they can get access to various segments of the commodity market.
Commodities include:
Energy commodities: crude oil, natural gas, diesel fuel, coal, heating oil, etc.

Agricultural commodities: sugar, cocoa, coffee, wheat, corn, soybeans, cotton, etc.

Precious metals: gold, silver, platinum, palladium, etc.

Industrial metals: copper, iron, lead, zinc, aluminum, nickel, etc.
Commodities trading on a high-tech platform
Today a commodity can be traded online. In order to trade CFDs, investors can download a trading platform, for example, MetaTrader 4. It is one of the most popular systems used by investors around the world to get access to commodity markets or other financial exchanges.


MT4 can bring trading to a whole new level since it equips investors with a wide array of tools for developing strategies and trying to execute them at the right moment. No matter what commodity you choose, energy assets or precious metals, MT4 allows using its tools to the fullest.


With the platform, you can trade CFDs on a preferred commodity and use:
Technical indicators to forecast future prices

Analytical objects for predicting price dynamics

Market orders and execution modes for choosing a mode for each commodity traded

Timeframes to see commodity price dynamics in details

Interactive charts to follow prices on markets

Latest financial news to stay tuned to changes on markets

Trading history to see how you traded a commodity in the past
CFD investors can perform technical and fundamental analyses for their strategies with MT4. They can find out the value (intrinsic and market one) of a commodity, find out price trends and patterns, identify strength and volume, make predictions on future price movements. When traded with the help of market analysis, investors can anticipate more opportunities on markets.


The WebTrader platform is also available to commodity traders around the world. It has the same functionality, an intuitive user interface, and an advanced toolset. However, with it, any commodity can be traded from a browser. Whether investors want to trade CFDs on oil, gold, copper, or other energy or agricultural commodities, WebTrader offers that possibility to everyone.
Mobile CFD commodity trading from any place
Get access to the commodity market from anywhere in the world with the R1Investing app for iOS and Android. Check market prices for various commodities, including industrial and precious metals, energy and agricultural assets. Add contracts for difference to the trading portfolio. Use charts, indicators, analytical functions, and other tools. Make predictions on future price movements of gold, oil, copper, coffee, cotton, or any other commodity from any part of the world.
Tech-powered CFD trading for accessibility
There are many ways to trade a commodity. They are traded physically, via futures contracts, or contracts for difference. CFDs are the choice of many investors since it makes commodity trading accessible because of leverage. When you set up a trade with CFDs, you speculate on the future prices of commodities. For example, your underlying commodity is a gold bar. Based on the price trends, you can predict whether the value of gold will go up or down in the future.


The correct prediction on the price of gold can bring you a potential profit. Leverage may magnify that profit. The wrong prediction on its price can harm your trade. Then, leverage will multiply your losses.


Trading contracts for difference on commodities may be a practical decision. However, it is a complex trade, and CFD investors have to be cautious. Commodity prices are affected by various factors. They are the supply and demand law, political and economic uncertainties in a single country or globally, inflation, bad harvest, global pandemic, etc. Prices for commodities can change in seconds, so risk management strategies should include those negative aspects of trading.
Get prepared to CFD trading with R1Investing
Trading CFDs on a commodity is a sophisticated task for every trader in the world. Some of the means to prepare yourself for trading commodities include polishing your knowledge and gaining skills. Before entering commodity markets, CFD investors can find learning materials online, study and apply them before trading live. For example, R1Investing has an education center with e-books, webinars, VODs, that can help to understand how commodities are traded.


With our educational resources, traders can find out about:
Specifics of the commodity market

What contracts for difference represent

Difference between futures contracts and contracts for difference

How CFDs are traded on commodity markets

Price trends and patterns

Types of analysis on commodity markets

How political and economic events in the world influence commodity prices

When prices for commodities usually change

Why commodity prices are volatile on markets

How to trade energy and agricultural assets as well as metals
Based on your knowledge, you can try commodity trading on a demo account offered by R1Investing. It works just like a live account, but you do not need to make a deposit to open a position and start making predictions on commodity prices.


A demo account allows traders to learn about commodity trading in practice. For example, they can understand how commodity markets work, choose whether they want to trade CFDs on metals, energy, or agricultural assets, figure out how fast commodity prices change, open and close a trade in a risk-free environment.
Boost your CFD trading with the power of technology
With a great variety of metals, agricultural, and energy asset CFDs, traders have the freedom to choose the commodity that can suit their strategies on markets. R1Investing powers up financial experience with top-notch technology. On top of that, you can take advantage of the following services for commodity trading:
Tight spreads

24/5 access to commodity markets

Real-time commodity price quotes

Dedicated technical support

Demo account to trade a commodity of your choice
If you are willing to invest in a commodity CFD with us, you can open an account at R1Investing and dive into the exciting world of tech-powered trading.