What is Forex trading?
Nome do curso:
Mercados de CFD
Traders from all around the world who are looking for a new stream of potential income are actively trading in the forex market every day. It's no wonder, as online trading has made foreign currencies highly accessible, the most common ones beign the Euro (EUR), US Dollar (USD), Japanese Yen (JPY).
Demora aproximadamente:
10 minutos
Nome do curso
Comece a investir hoje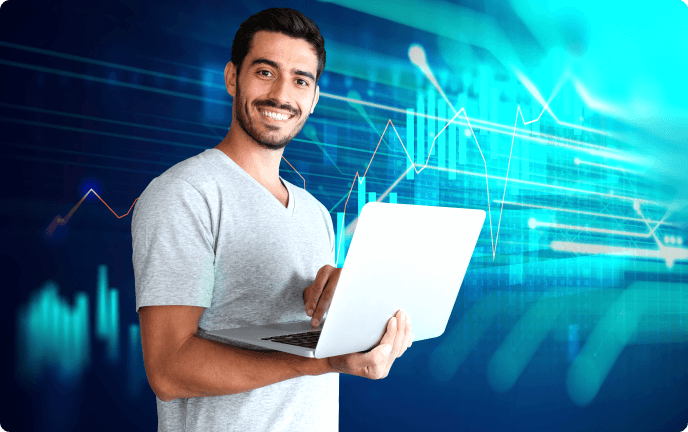 Este conteúdo apenas está disponível para clientes registados
Próximo curso:
Técnicas de negociação avançadas
Este é o curso de negociação avançado; este curso inclui material avançado detalhado que é necessário para começar a negociar com confiança e eficácia. Irá conhecer a teoria completa por trás da negociação e, melhor ainda, saber como colocar a teoria em ação.
4 horas
Português
Iniciar curso