What is Forex trading?
Traders from all around the world who are looking for a new stream of potential income are actively trading in the forex market every day. It's no wonder, as online trading has made foreign currencies highly accessible, the most common ones beign the Euro (EUR), US Dollar (USD), Japanese Yen (JPY).
Het duurt ongeveer:
10 minuten
Naam cursus
Start vandaag met beleggen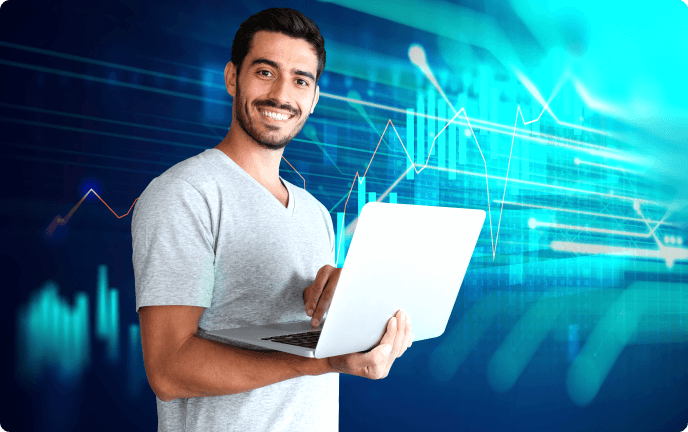 Deze inhoud is alleen beschikbaar voor geregistreerde klanten
Volgende cursus:
De basis van CFD-handel
De CFD-handelscursus is ontworpen om je een stevige basis te geven, zodat je de CFD-markt met vertrouwen kunt betreden en precies begrijpt wat er nodig is om CFD's te verhandelen. Het handelen in CFD's zal veel van je vragen en je zult verstandige en efficiënte risicomanagementstrategieën moeten toepassen.
3 uur
Nederlands
Start koers