What is Forex trading?
Nombre del curso:
Mercados de CFD
Traders from all around the world who are looking for a new stream of potential income are actively trading in the forex market every day. It's no wonder, as online trading has made foreign currencies highly accessible, the most common ones beign the Euro (EUR), US Dollar (USD), Japanese Yen (JPY).
Nombre del curso
Empiece a invertir hoy mismo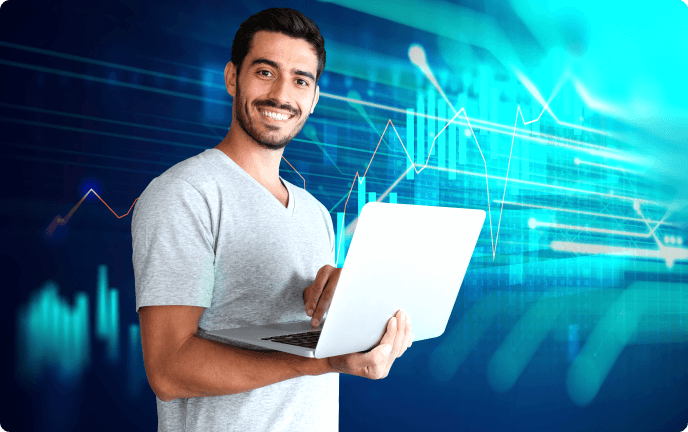 Este contenido está disponible solo para clientes registrados
Próximo curso:
Lo básico de la negociación de CFD
El curso de negociación de CFD está diseñado para ofrecerle una base firme, que le permita entrar en el mercado de CFD con confianza y entender exactamente lo que se necesita para negociar con CFD. La negociación de CFD exigirá mucho trabajo por su parte, y tendrá que aplicar estrategias de gestión del riesgo sensatas y eficaces.
Tres horas
Español
Iniciar el curso