Gold trading account
Have gained some experience and became a confident trader? Time to conquer new market peaks with the GOLD trading account! The spreads and leverage are designed to facilitate your path to global trading grounds with ease and efficiency. Trade CFDs on a variety of currency pairs, stock indices, precious metals, and more. Grab variable spreads starting from 0.05 pips and enjoy no commissions policy.
Open Account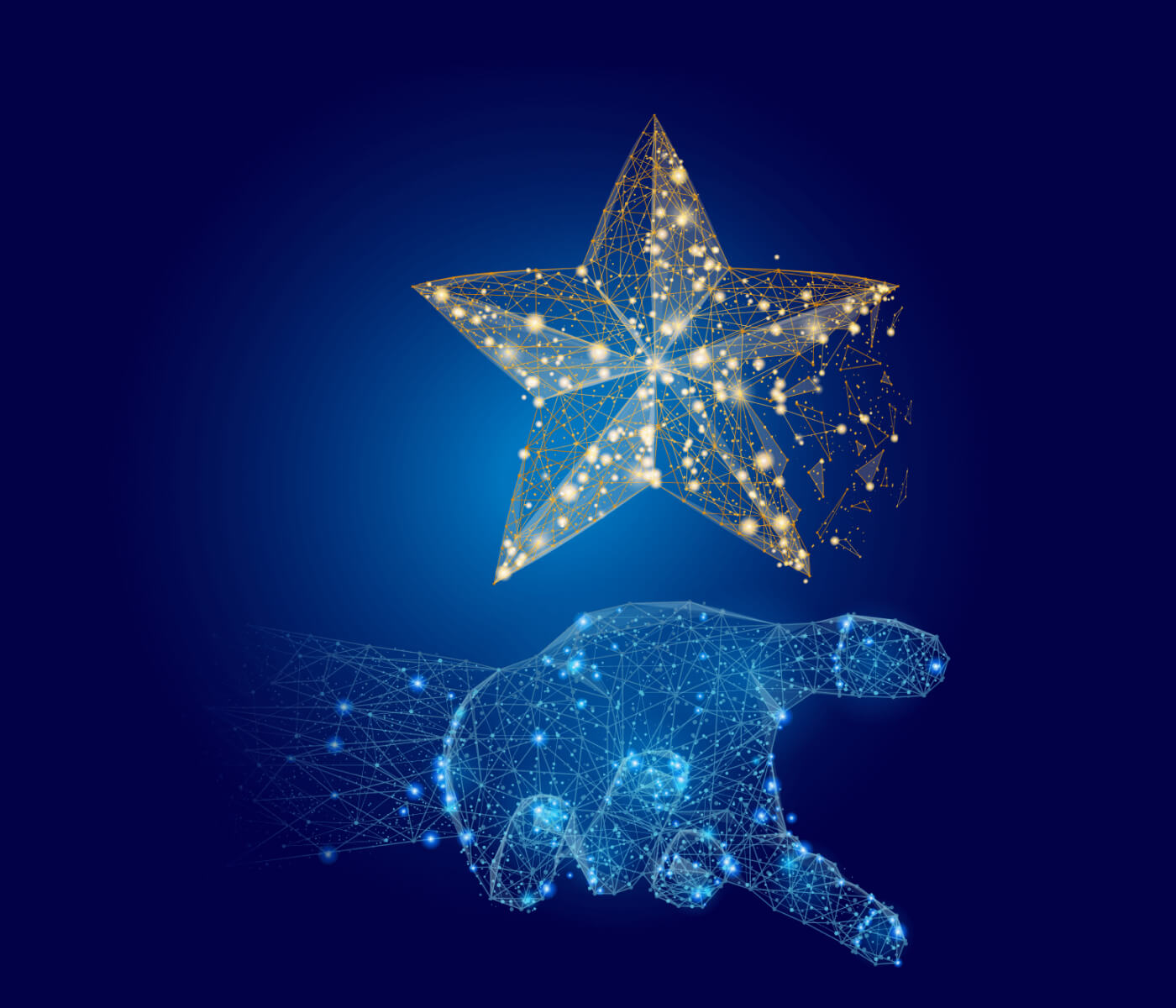 Gold account features
350+ assets
Full support – Support available from Monday to Sunday between 08:00-22:00 (GMT+2)
25 minimum spreads in points
0 deposit commission
No withdrawal commissions
25% swap discount
1:30 maximum leverage for retail accounts
Margin call/ stop-out: 100%/50% for retail clients, for professional clients 15 %
GOLD ACCOUNT BASIC SPREADS, LEVERAGE, AND SERVICES CHART
SPREADS in POINTS
EUR / USD 20
GBP / USD 20
USD / JPY 20
AUD / USD 20
USD / CHF 20
USD / CAD 20
NZD / USD 20
EUR / GBP 20
Gold 70
Crude Oil 70
Dax 200
LEVERAGE
For professional clients only
FX Per Acc Leverage
Gold & Silver (Metals) 25% of Acc Leverage
Indices 25% of Acc Leverage
Commodities 25% of Acc Leverage
Stocks / Equities 1:10
SERVICES
News Alert
Free VPS
Dedicated Account Manager
Webinars & Videos
Islamic
Full 10-hour support
from 10am - 8pm GMT
Fifth Decimal
Hedging
Swap Discount 25%
Register Now
FAQ
How do I open a gold trading account?
What types of accounts are available?
How long does it take to open an account?
Do I need trading experience to open an account?
What is a practice account?
How long does my practice account last for?
Can I extend my practice account period?
Do I risk any real money on a practice account?
How to switch between real and practice accounts?