Was ist Forex-Handel?
Traders from all around the world who are looking for a new stream of potential income are actively trading in the forex market every day. It's no wonder, as online trading has made foreign currencies highly accessible, the most common ones beign the Euro (EUR), US Dollar (USD), Japanese Yen (JPY).
Es dauert ungefähr:
10 Minuten
Kursname
Beginnen Sie noch heute mit dem Investieren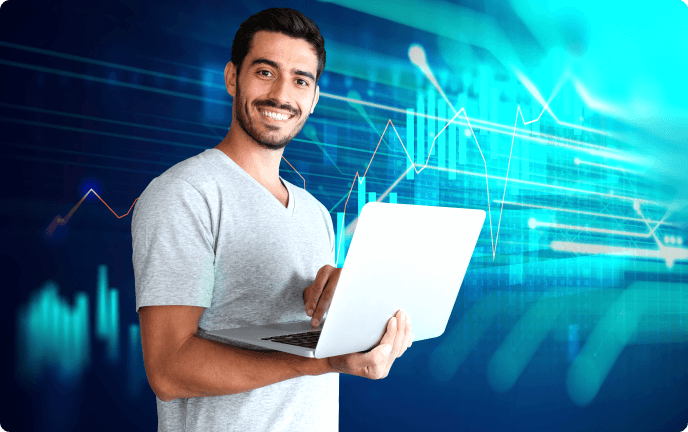 Diese Inhalte stehen nur angemeldeten Kunden zur Verfügung.
Nächster Kurs:
Fortgeschrittene Trading-Techniken
Dies ist der fortgeschrittene Trading-Kurs. Dieser Kurs beinhaltet fortgeschrittenes Material, das benötigt wird, um selbstbewusst und effektiv mit dem Trading beginnen zu können. Sie werden die vollständige Theorie hinter dem Trading erlernen und (sogar noch besser) wie Sie diese Theorie in die Praxis umsetzen können.
4 Stunden
Deutsch
Kurs beginnen